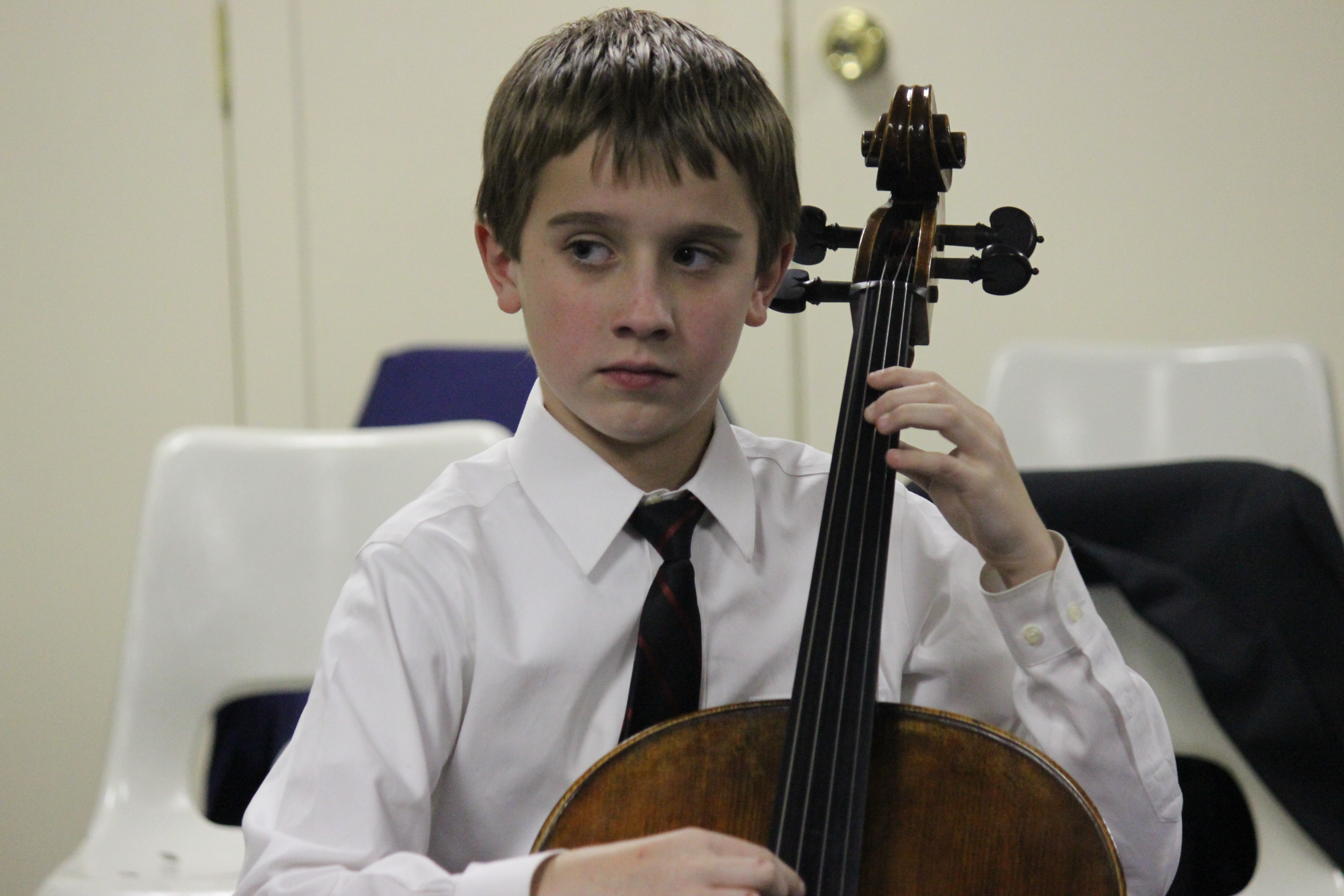 Suzuki on the Island, located in Manhasset, Long Island, is one of the most reputable Suzuki music programs in the tri-state area.  The program was founded in 2000 by director Ani Gregorian Resnick, an experienced Suzuki teacher and accomplished violinist who has performed throughout the United States and in Europe. Mrs. Resnick, a graduate of The Juilliard School, is the former director of the North Shore Performing Arts Academy Suzuki Program.  In addition to teaching and running Suzuki on the Island (where her own three children are enrolled!), she regularly performs with various orchestras and chamber music groups, as well as in the orchestra pit at the Lion King on Broadway.
Suzuki on the Island currently offers violin, viola, cello and piano lessons and accepts students as young as three to four years old.  Following the tradition of the Suzuki method, Suzuki on the Island provides students with weekly private and group lessons taught by members of our outstanding faculty, all of whom hold degrees from leading music schools and conservatories such as The Juilliard School.  The children participate in a variety of performances throughout the year including solo recitals, group concerts, master classes and several outreach performances at Old Westbury Gardens.  Suzuki on the Island is made up of very talented and dedicated young musicians who regularly receive recognition for their high performance achievements. Each year we prepare students to compete in area wide competitions including NYSSMA where they receive the highest ratings allowing them to participate in All-County and All-State orchestras in New York.
"We started our two girls at SOTI last summer and they have really enjoyed learning violin and cello since then…… The teachers are so talented and they are extremely comfortable and thoughtful around children. My girls can't wait to attend their classes each week!"
A. Cui
"I like Suzuki on the Island because now I can play Bach and that is really pretty music."
Jojo
5 years old

I love to go to my music school because my teacher Ani always uses interesting and creative ways to teach me how to play violin properly.
Adelyn
7 years old
I love to play cello everyday because my teachers always help me to make nice music.
Amanda
4 years old
As a music professional  and educator, I am careful to find a high quality yet, nurturing music teacher for my own children. I have have found a lovely combination of both at Suzuki on the Island in Manhasset, NY. The school is run in an efficient, intelligent and caring manner. My kids went from having to attend piano lessons to wanting to study piano. They play more frequently on their own at home and I have seen significant improvement in their abilities. Suzuki on the Island is a fantastic place for children to learn about music. 
Pablo Rieppi
New York City Ballet Orchestra
NYCBO.org
Purchase College Conservatory of Music
The Juilliard School